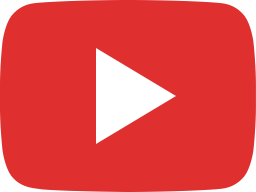 Systems Change: Why fractional reserve banking, fiat currency and debt-based currency are a con.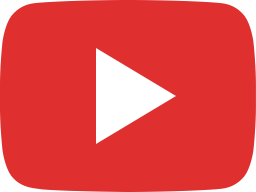 NATO, Russia, the Ukraine and narrative control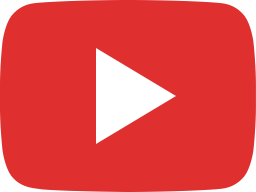 International Global Peace day 21st September. Why we need Postcapitalist Paradigm Change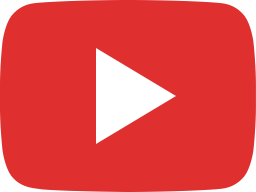 My covid experience and recovery with fasting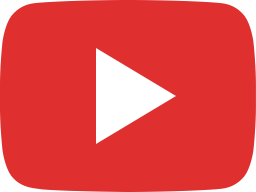 Fasting – An introduction to the crazy world of dry fasting!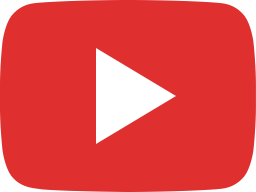 Fasting Protocols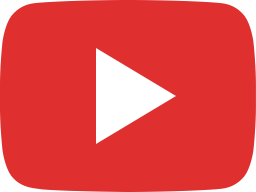 Fasting – My personal experience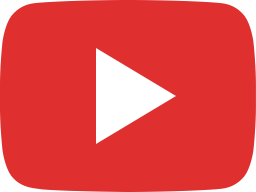 Fasting – A brief introduction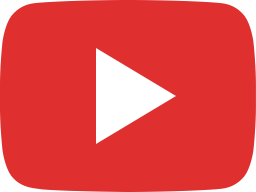 Creative Visualisations: Simple Metta meditation.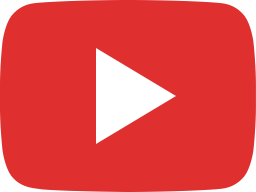 Creative Visualisations: Background to Metta meditation.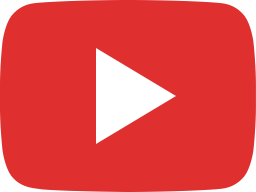 Creative Visualisations: Further points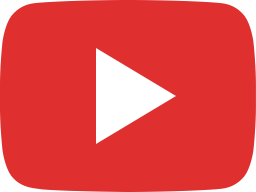 Creative Visualisations: An introduction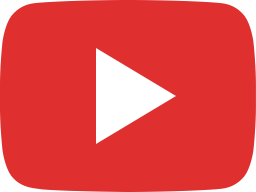 Renaissance Yorkshireman Live Q and A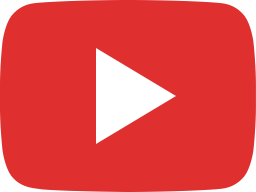 The Renaissance Yorkshireman Podcast Live Stream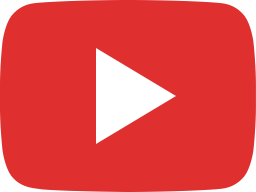 Live Q and A later today