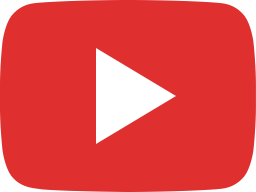 Overview of the Healing Journey: The masculine Path of Healing and the Feminine Path of Healing.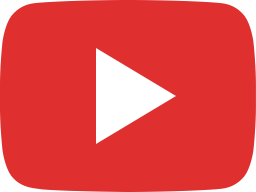 What is anger and how should we approach it?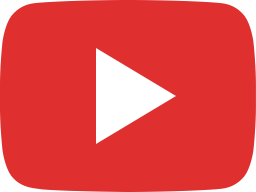 Interview with Thomas Greco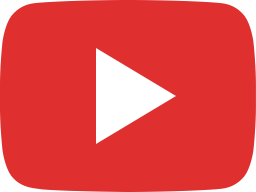 States and Non-State Forms (NSFs) an Introduction to Why they're Important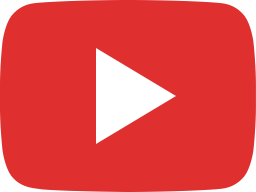 Personal pronouns in the Thai language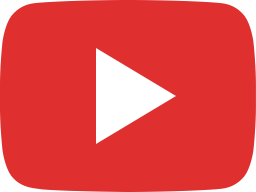 Introduction to classifiers in the Thai language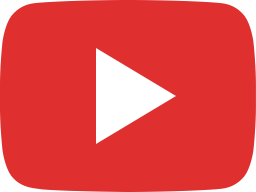 Thai language grammar point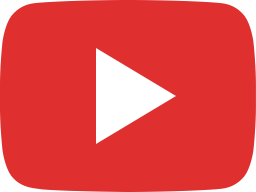 Interview with Polish, Norweigan and English speaker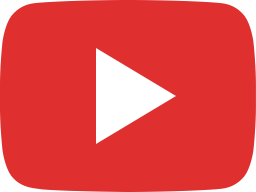 Systems Change: Why fractional reserve banking, fiat currency and debt-based currency are a con.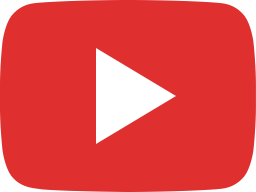 NATO, Russia, the Ukraine and narrative control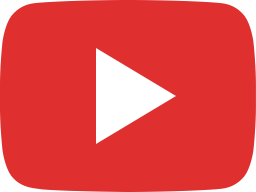 International Global Peace day 21st September. Why we need Postcapitalist Paradigm Change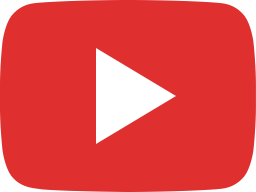 My covid experience and recovery with fasting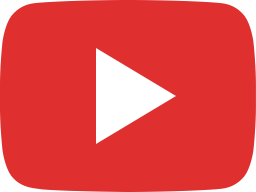 Fasting – An introduction to the crazy world of dry fasting!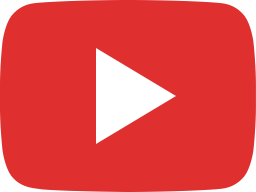 Fasting Protocols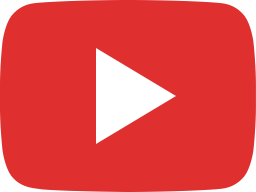 Fasting – My personal experience