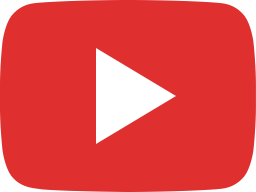 A Postcapitalist view of Human history: The Middle Paleolithic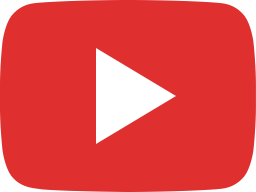 A Postcapitalist view of Human history: An overview.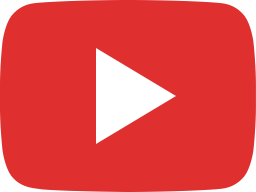 Why your first foreign language numbers lesson should be 1-6 and not 1-10.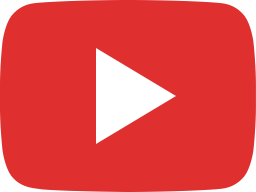 Copiosis interview with Perry Gruber.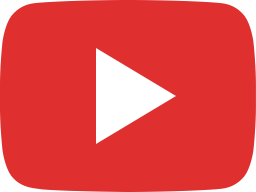 Money: Postcapitalist solutions to our current problems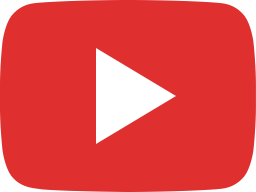 Money: How it is created and what is going wrong with it.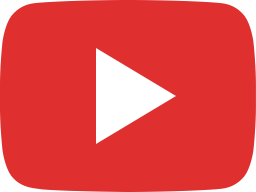 The importance of small class sizes and evidence based interventions in Postcapitalist systems.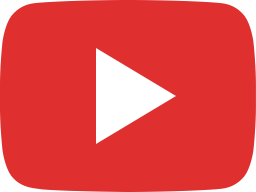 Teaching anecdote from Thailand.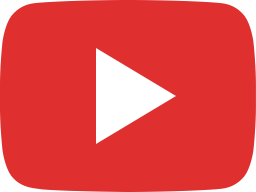 The Flow State, The Zone of Proximal Development and The Philosophy of Education.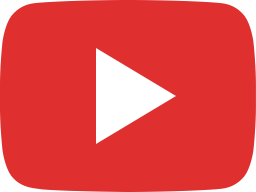 Functional education systems and postcapitalism.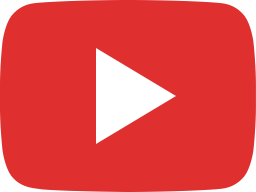 The Philosophy of Education within Postcapitalist Systems.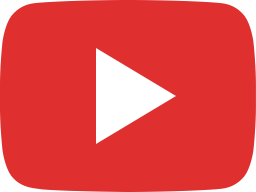 The Kuznet's Curve and other rubbish that the WEF and economists base their fantasy economics on.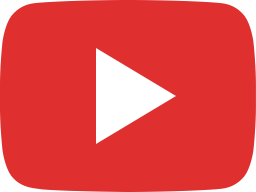 Economics is a pseudo-science and the WEF are a bunch of bluffers, liars and chancers.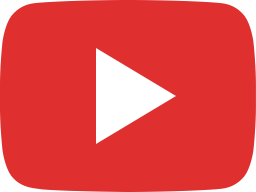 A postcapitalist analysis of Davos Manifesto 2020: How can we take Klaus Schwab seriously?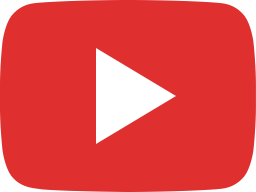 A Postcapitalist analysis of the 'Davos Agenda' – WEF day 2